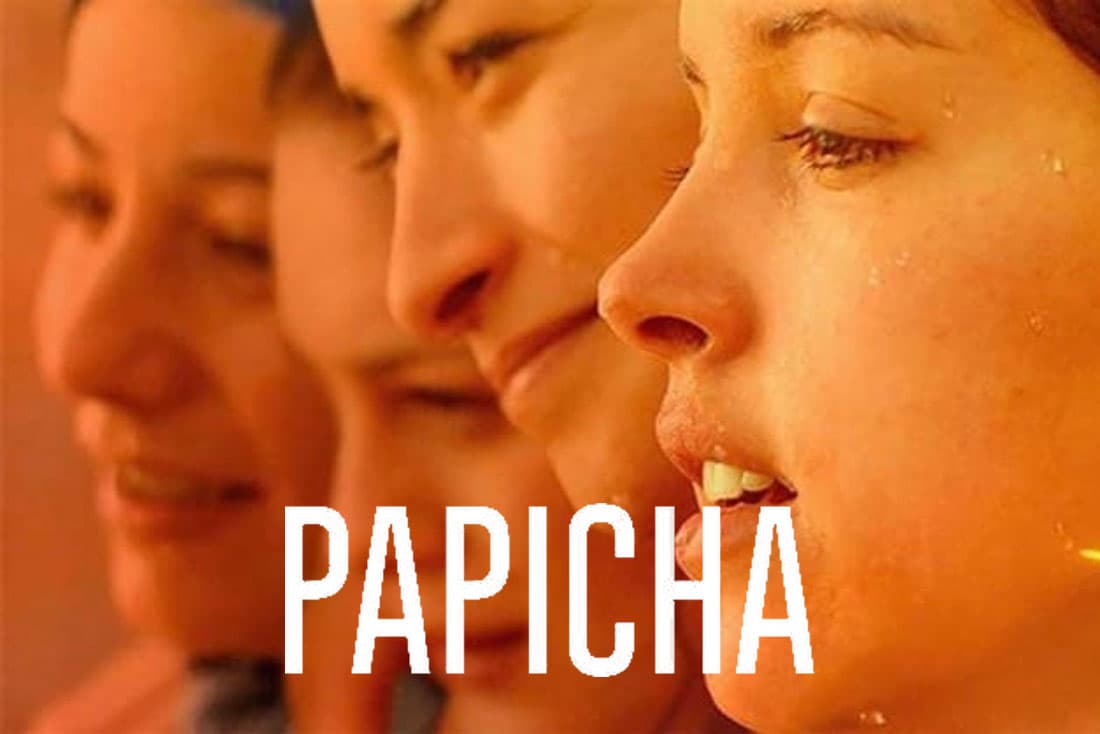 Following the release of the movie "Papicha" on October 9th, we wanted to do a feedback of the premiere that took place in Ajaccio in July.
Indeed, our team was in charge of organizing the premieere of that movie that was presented at the 2019 Cannes Film Festival and will represent Algeria at the next Oscars. During this event, one of the producers, Paul-Dominique Vacharasinthu, native from Ajaccio, was present at the Ellipse cinema accompanied by his wife Sonia Cooling, the director Mounia Meddour and actresses Lyna Khoudri and Shirine Boutella.
"Papicha" shows the story of Algerian students seeking liberty, Nedjma and Wassila, both caught up in the whirlwind of civil war in Algeria in the 1990s.